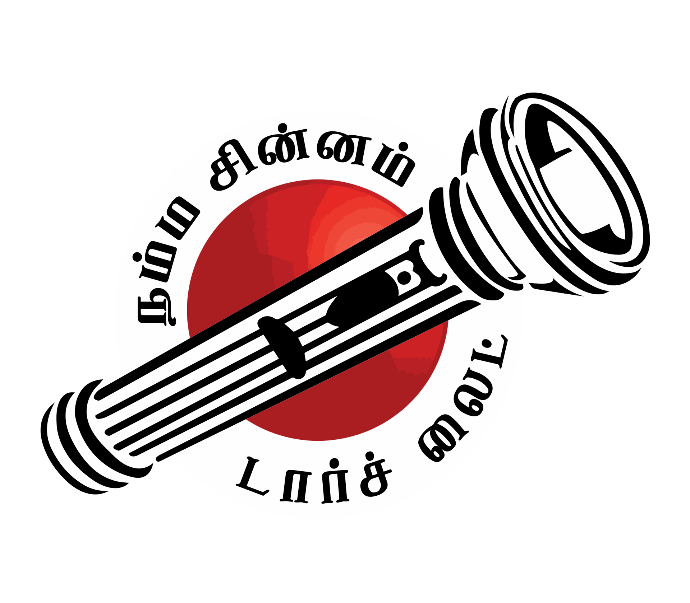 Barely a year since inception, Makkal Needhi Maiam dared to step into the electoral battle by contesting the 2019 Parliamentary elections. Propelled by the spirit of Democracy, MNM permeated through the soil of Thamizhnadu, instilling the rich ethos of Democracy across the State.

Just two years later, the Tamilnadu Assembly Elections of 2021, witnessed a valiant fight from MNM, which reiterated the undaunted spirit of the party.

Then in 2022, MNM understood the importance of local body elections and came out with a relevant and impressive manifesto, which won praises from prominent political analysts as probably the single manifesto, formulated with the true micro management philosophy of a local body election.